Coming home late at night and flipping on your light switch in the home, only to find that your smart bulbs have stopped communicating. You try the app on your phone and realize, that it's not the app or the light switch. You find your closest candles to light and begin researching what could be wrong with your smart bulbs. How to reset smart bulb? You might try resetting your lights to their default settings and starting from scratch. Otherwise, check the app on your phone and see what details it provides.
Let's take a look below at the best ways to reset your smart bulbs.
What Is A Smart Bulb
A smart bulb is a light bulb that is connected to a blue-tooth or wireless synchronization. The bulbs talk to each other and can be controlled externally by an app on your phone. This allows you to set timers for on and off settings as well as change the moods and brightness of the lights themselves creating a smart home. Replacing your light bulbs with connected LED bulbs is the easiest way to get everything on the same page in your home. Getting your smart lights up and running is a pretty easy process. Once you've automated all of your lights, you can forget the app on your phone and just let the lights work.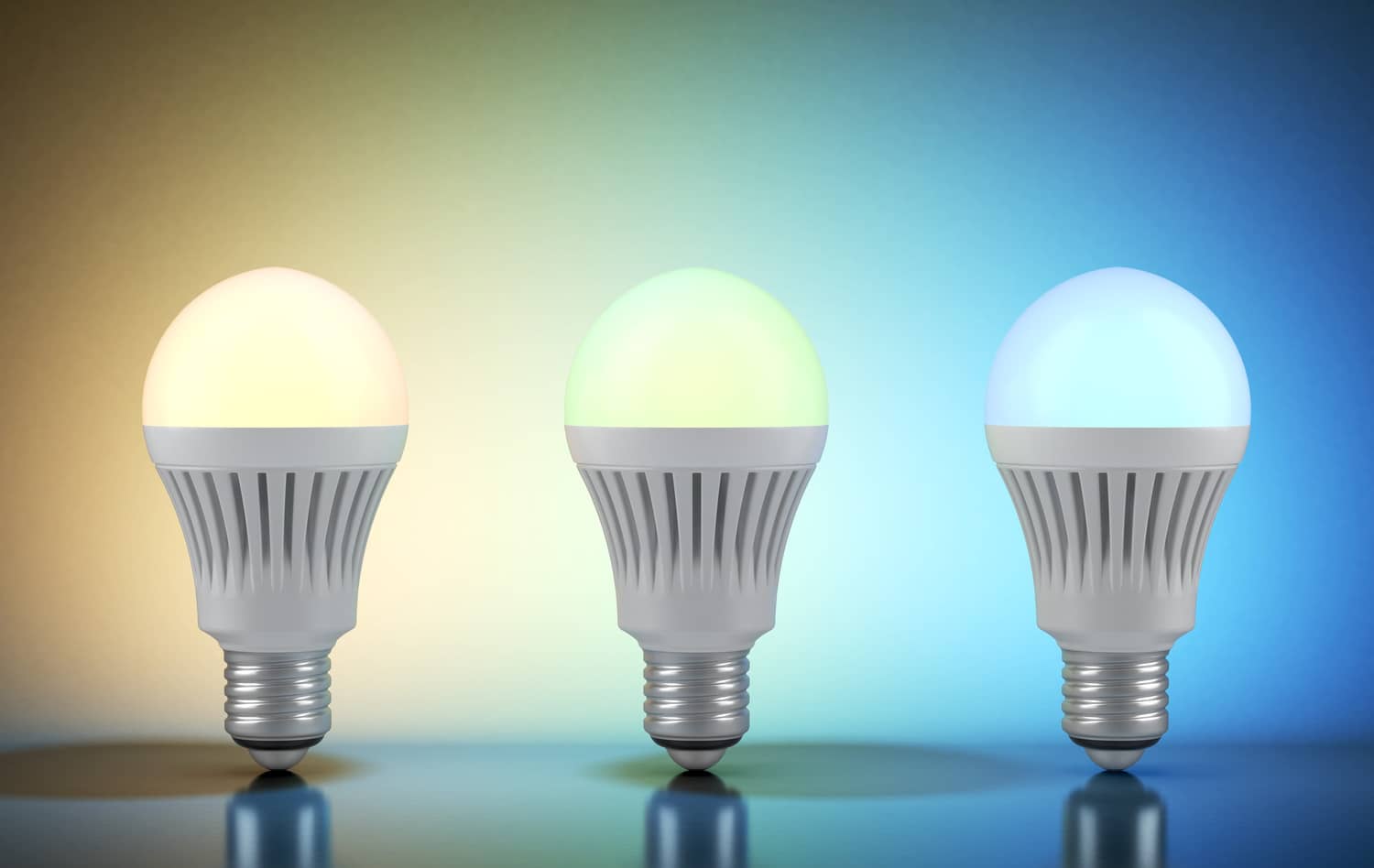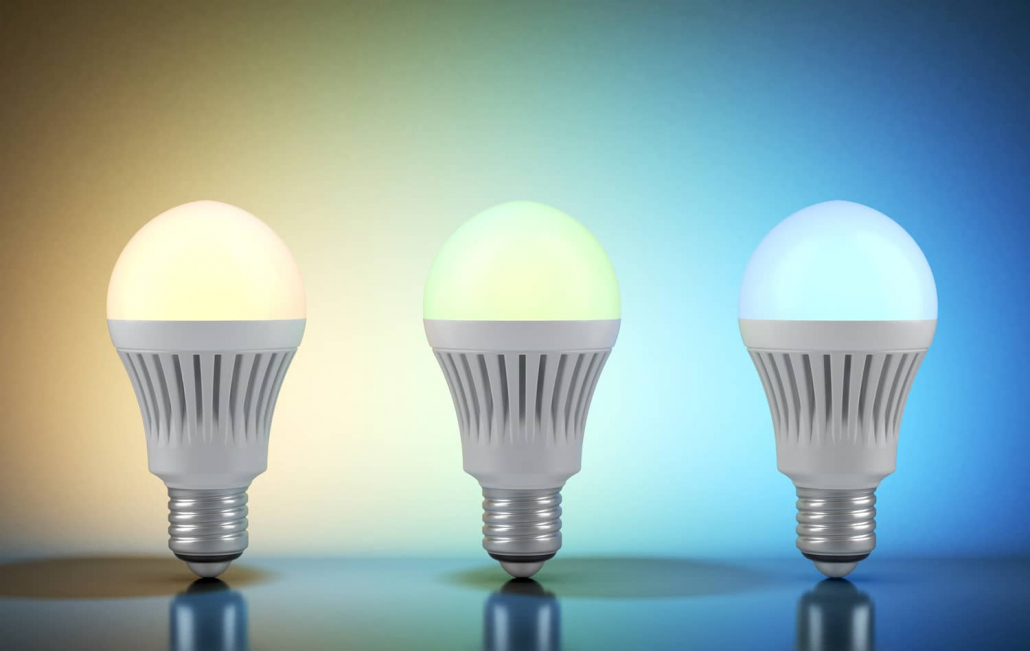 How Do I Factory Reset
There are a variety of smart LED bulbs on the market today. You have to make sure that you read up on the manufacturer's labeling prior to installing any new technology into your home. On the off chance that something goes wrong, you are going to want to understand how to reset the configuration, so that you can get it all back on track.
In order to reset a GE smart bulb or Philips HUE bulb read the manufacturer's label and will follow these steps below.
Switch the light off for at least five seconds.
Flip the light switch on now for eight seconds.
Now, turn the light switch off for two seconds.
Do this process five more times.
It goes like this, On, off. On, off. On, off. On, off. On, off.
Lastly, if your reset has been successful the bulb will flash three times.
Turn the bulb off and on 5 consecutive times.
It goes like this, On, off. On, off. On, off. On, off. On, off.
Pause for 3 seconds in between each time you switch in on and off.
Additionally, if your reset worked, the bulb will slowly flicker, telling you that the reset is good.
Unfortunately, resetting these bulbs manually is quite difficult.
In addition, you cannot remove the specific bulb from your app.
Force a factory reset on the HUE Bridge. This deletes all settings and scenes already created.
Flip the Bridge over and hold the "restore factory settings" button down for three to five seconds.
How Much Are They
Smart bulbs can vary greatly based on the manufacturer and what they are built to do. Some bulbs are very detailed and can do a lot for your home, while others are very basic with how they are used. The national average cost for a smart bulb ranges from $10 to $100.
Other Recommended Maintenance
While you are looking into the best way to utilize and fix your smart light bulbs, go ahead and also make sure that you understand fans and dimmer switches. A lot of times, homeowners will dive into installing dimmer switches to their ceiling fans and this could cause a huge problem down the road. Additionally, have your electrician check on those scenarios as well.
Another great area to be aware of when installing LED lights is can they cause a fire? Typically, this is a rarity, however, if you have older light fixtures, then you might want to consider getting an electrician out to your home to inspect your lighting system. Installing smart LED bulbs or LED bulbs, in general, could be dangerous if your fixtures and wiring do not support their energy needs.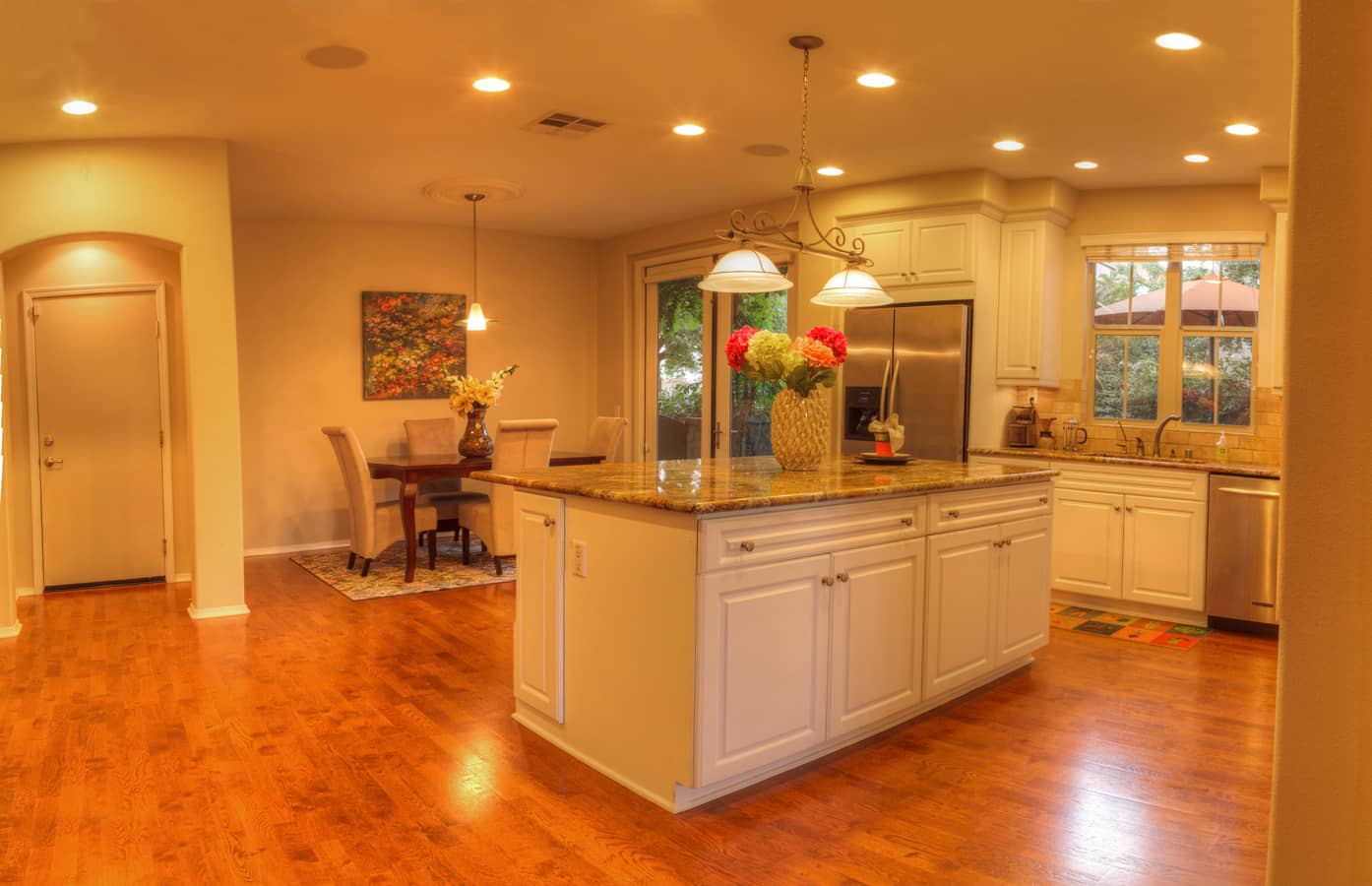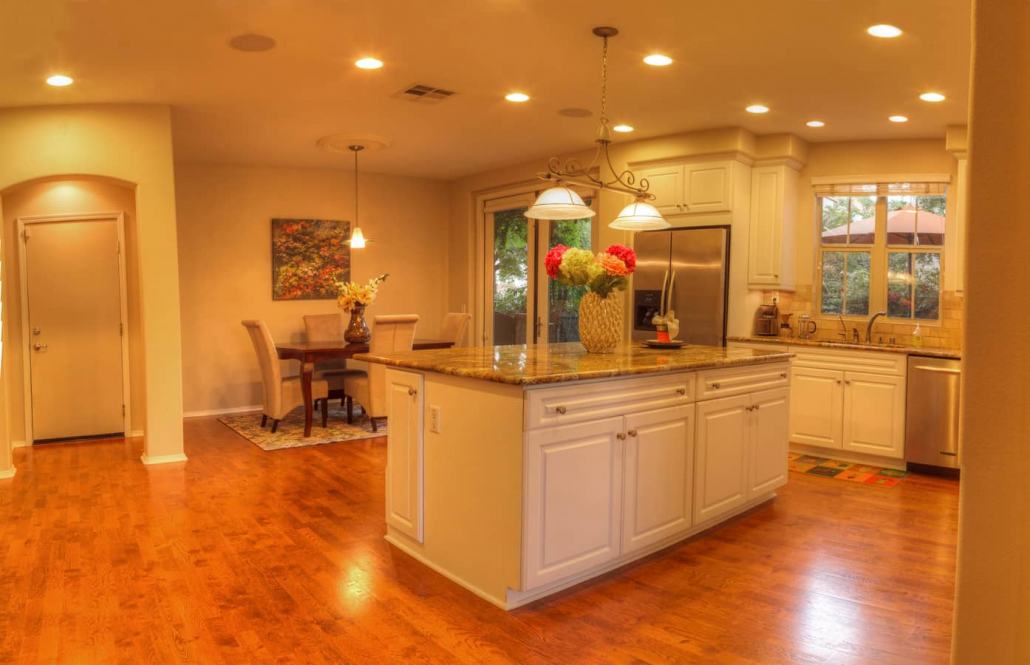 Lastly, if you have recessed lighting in your home, check to see if it is IC rated. This means it is safe to install fiberglass and cellulose insulation in contact with the lighting. The light fixtures that have this rating are energy efficient because of their insulation of heat and lower wattage lamps.
When Do I Call A Professional
When dealing with anything related to electricity in your home it is always a great idea to reach out to your local licensed electrician. Certain wires and light fixtures might not support your smart LED bulbs. This could cause damage to the electrical system, short out the light bulbs themselves, or even cause a fire. It is always a great idea to contact your local home inspection team as well.
They can go through your home and give a thorough breakdown of what's working in the home and what needs to be repaired, prior to you installing smart LED Bulbs. Everything sounds easy enough when you want to complete a do-it-yourself, however, read up and use your resources first. Call on your local home inspection team to conduct a full home inspection and provide you with a reputable licensed electrician to save from causing damage to your home.
Conclusion
Smart LED Bulbs are a great idea and a great invention. Anything to make your life easier as a homeowner is always well received. However, if your electrical system is not up to par, it might not be able to handle a simple light bulb swap. Although you are using LED bulbs in your home, a smart LED bulb might not work properly. Get a thorough inspection of your electrical setup of everything from wires to outlets, to light fixtures and the GFCI capabilities.
You wouldn't want to accidentally short out appliances by switching to smart LED bulbs. The home inspection team will give you a reputable licensed electrician that will advise you as to the capability of your electrical fixtures to host smart LED bulbs. Heartland Inspections services the great Minneapolis St. Paul and surrounding areas.
https://heartlandinspections.com/wp-content/uploads/2022/02/smart_bulb_25.jpeg
1228
1840
Heartland Inspections
https://heartlandinspections.com/wp-content/uploads/2023/03/Heartland-Logo-Navy-Background-2023-300x93.jpg
Heartland Inspections
2022-02-11 15:38:45
2022-02-11 15:38:49
How To Reset Smart Bulb