What Type Of Caulk For Toilet Base
Homeowners have many tasks to complete over time. Whether it is cleaning your floors, dusting your ceiling fans and windows, or even doing yard maintenance, these tasks must be completed. For some homeowners, it could feel as if cleaning their home is as busy of a job as their actual job. One project that most homeowners do not think about is re-caulking their sinks or toilet base. If the caulk is beginning to break down, it is a good idea to remove the old and apply the new caulk. What type of caulk for toilet base? It is recommended that you use a silicone base caulk due to its waterproofing capabilities.
Let's take a look below at how to caulk our toilet base.
What Should I Use
To properly caulk your toilet base you will need a few items. Additionally, this project can be fairly simple and should be completed in a timely manner. Nevertheless, here is what you will need.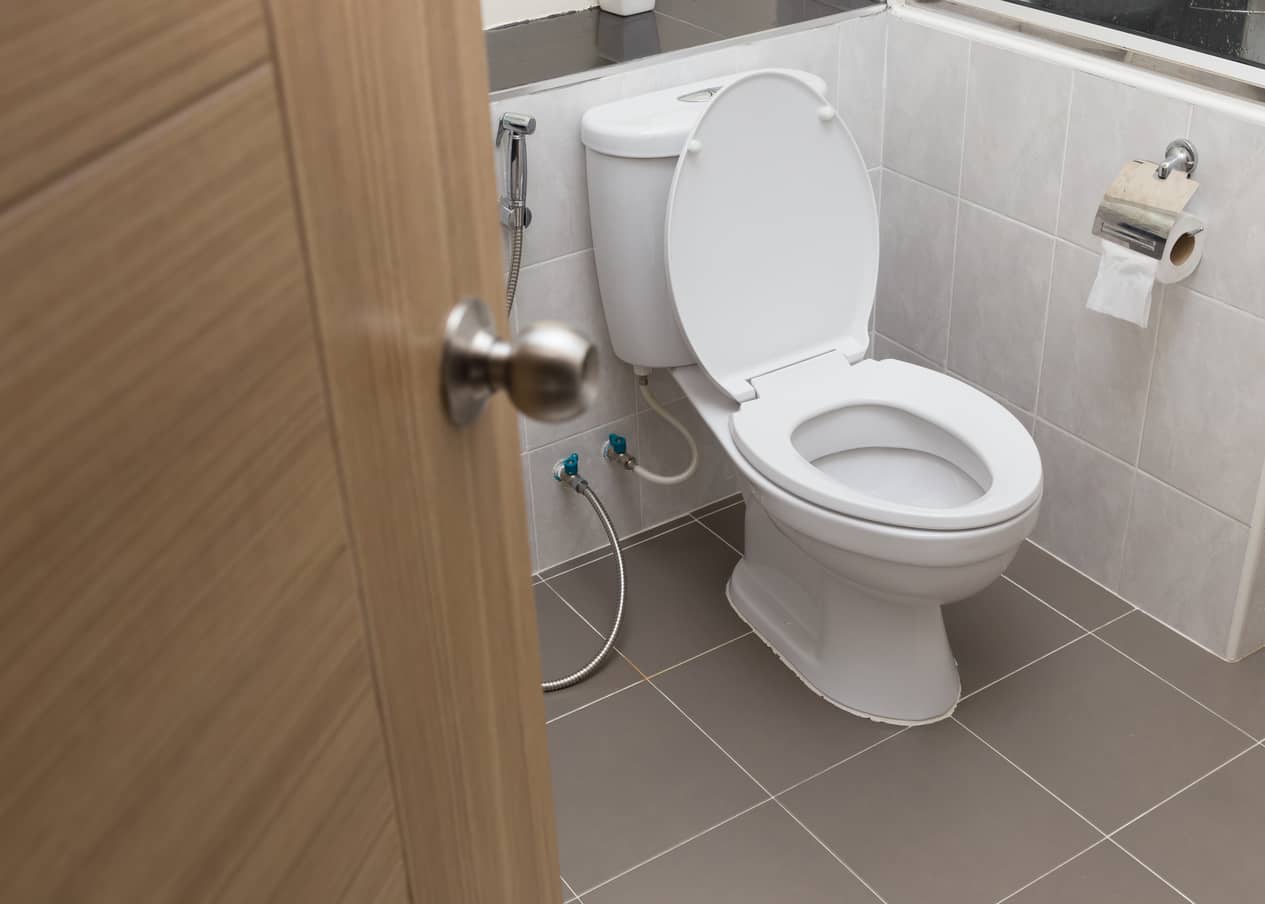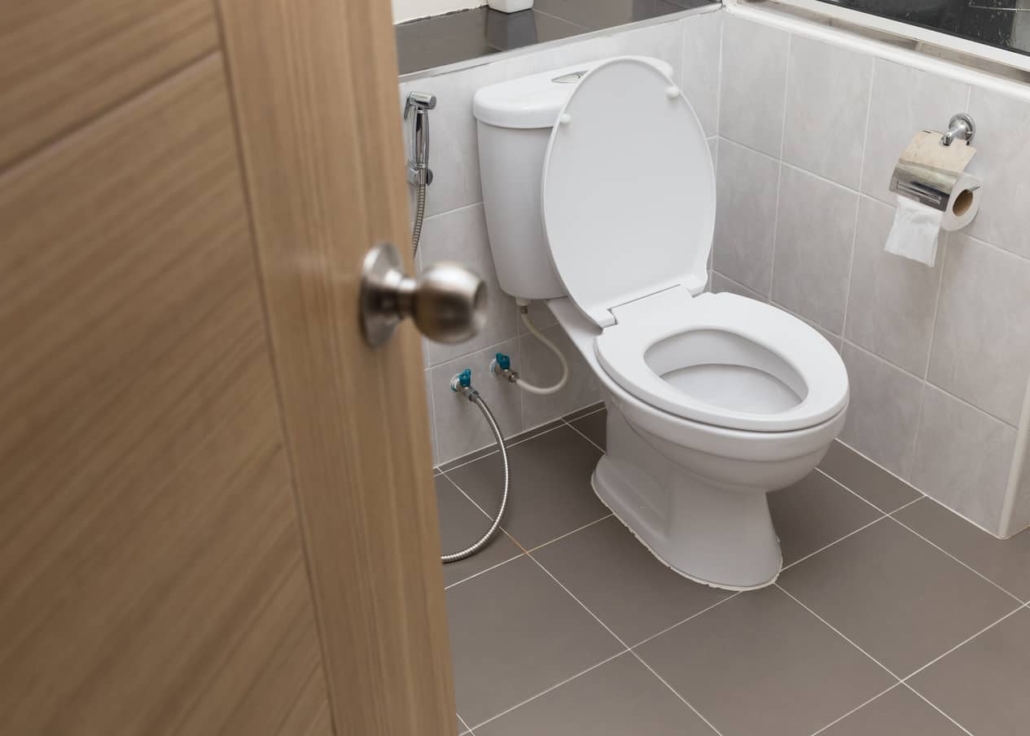 How Can I Caulk The Toilet
If you are a homeowner who likes to complete projects on your own, this one is fairly simple. The biggest work is related to removing the old caulk and making sure that the base of the toilet is free and clear of residue and old caulk.
Prepare the base – remove old caulk and clean the base of the toilet. Using a scrub brush and sponge you can remove old caulk and residue.
Place painter's tape – put painter's tape or masking tape around the base of the toilet and the tile area that you do not want a caulking mess on.
Apply the caulk – place your caulk into your caulk gun and using a caulk gun, squeeze your 100% silicone caulk around the rim of the toilet base.
Lock in the caulk – use your finger or a caulk tool to press the caulk into the crevice of the toilet base. This will smooth out the application of the caulk and ensure that it is in the crevice between the floor and the toilet base.
Remove the tape – once the caulk has been applied, remove the tape that you used.
Sponge off excess caulk – take a damp rag or sponge and wipe away the excess caulk from the toilet base and bathroom floor.
Allow the caulk to cure – it could take 24 hours for the caulk to cure.
How Much Does It Cost
The average cost for having a professional plumber or general contractor come and caulk your toilet base ranges from $1.25 to $4.00 per linear foot. Additionally, if you are capable of doing the job yourself, it would cost between $10 to $30 for supplies.
Other Recommended Maintenance
Now that you know about caulking the toilet, let's take a look at a few other areas of maintenance in the home.
While you are caulking the toilet, you might decide it is a good time to add new baseboards. You will want to make sure that you caulk the baseboards so that they stay flush with the wall. Then, it is a good idea to paint the wall.
Next, you might notice that your skylight is leaking. Open the skylight and make sure there is no debris on the track. Then, close the skylight and see if this helps it seal. Also, check to make sure that the window is not damaged as this could be causing the issue.
Lastly, as it gets closer to winter, you want to think about cleaning out your chimney. If you have a stainless steel chimney, it does need cleaning. This is a good idea to do before winter. You can hire a chimney sweep or buy a brush that won't damage the stainless steel and make sure you are ready for the cold evenings ahead.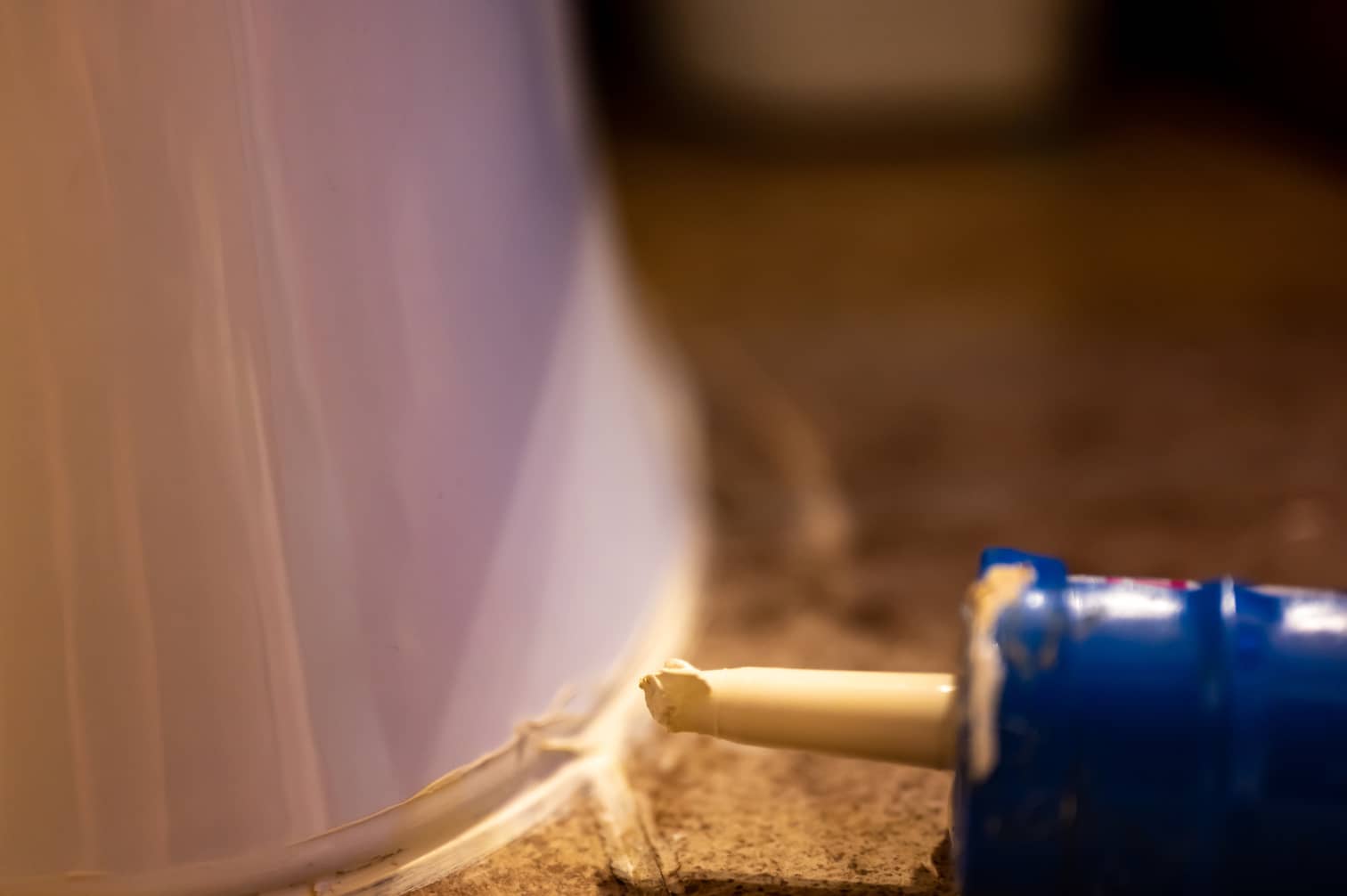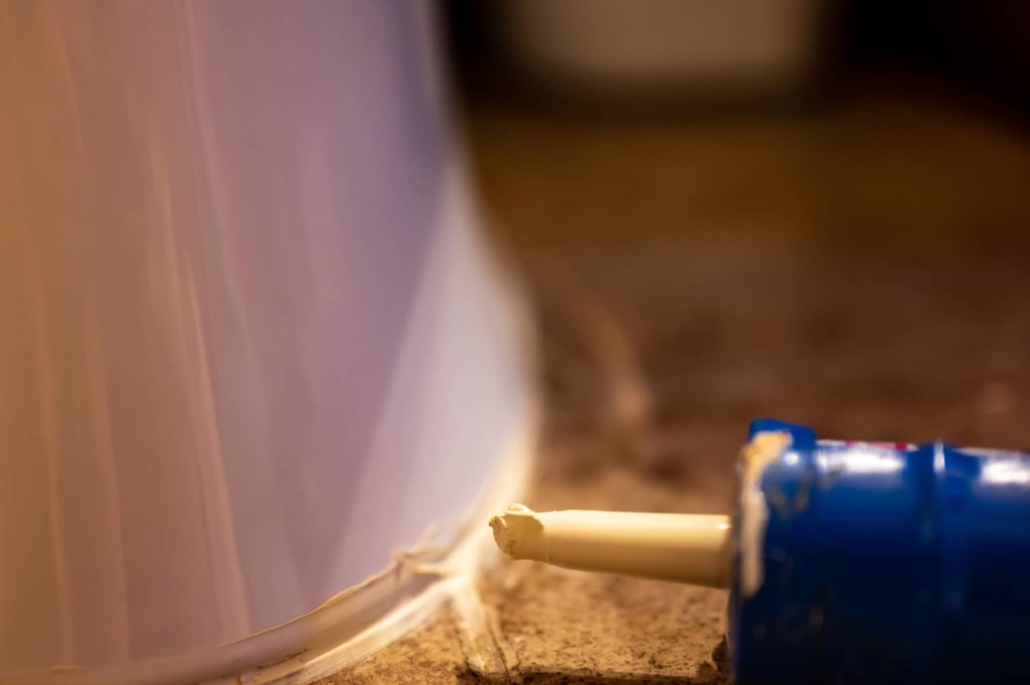 When Do I Call A Professional
Caulking a toilet isn't a difficult job but if you are having trouble, reach out to a professional. Hiring a professional can save you the stress of making sure that you have purchased the correct caulk and that the job is done correctly. It is always in the homeowner's best interest to reach out to a professional. Also, if you aren't sure who to call, reach out to your local home inspection team and they can recommend a professional for you.
Conclusion
Homeowners that need assistance with home maintenance are typically just too busy or lack the tools and equipment to complete a project. Caulking a toilet won't take very long, but if you need assistance and it is after you just bought a home, you can call on Heartland Inspections services in greater Minneapolis St. Paul and surrounding areas for your repair and home inspection needs.
https://heartlandinspections.com/wp-content/uploads/2022/09/caulking_the_toilet_25.jpeg
960
1440
Heartland Inspections
https://heartlandinspections.com/wp-content/uploads/2023/03/Heartland-Logo-Navy-Background-2023-300x93.jpg
Heartland Inspections
2022-09-29 21:57:20
2022-09-29 21:57:20
What Type Of Caulk For Toilet Base