What Is A Partial Basement?
Owning a home can have many perks and amenities. Depending on where you live, one of those amenities could be something as simple as a basement. The negative side of having a basement is that they are typically dark, dingy, and may feel soggy. Additionally, if you decide to finish your basement, it could be rather expensive depending on what you are planning. Did you know that not all basements are the same? There are actually basements that cover the entire layout of the home and then there are partial basements. What is a partial basement? They are basements that typically cover half of the square footage of the home.
Let's take a look below at some more information regarding partial basements.
What Are The Differences Between Partial Basements and Others?
Specifically, a full or partial basement is an area under the home that has been excavated to make an additional room or space underground. The definition of a full basement is an area that measures the same dimensions as the home above. So, this would be the exact length and width of the home. Consequently, a partial basement is something much smaller. It tends to only measure half of the length and width of the home above. Let's take a look at the different types of partial basements.
Underground – These partial basements are dug out at the ground level during the very beginning and are completely submerged in the earth before any home foundation is built.
Daylight Basement – This type of basement or partial basement has windows that allow natural light to get into the room. Having sunlight makes the room more adaptable and suitable to the homeowner's needs.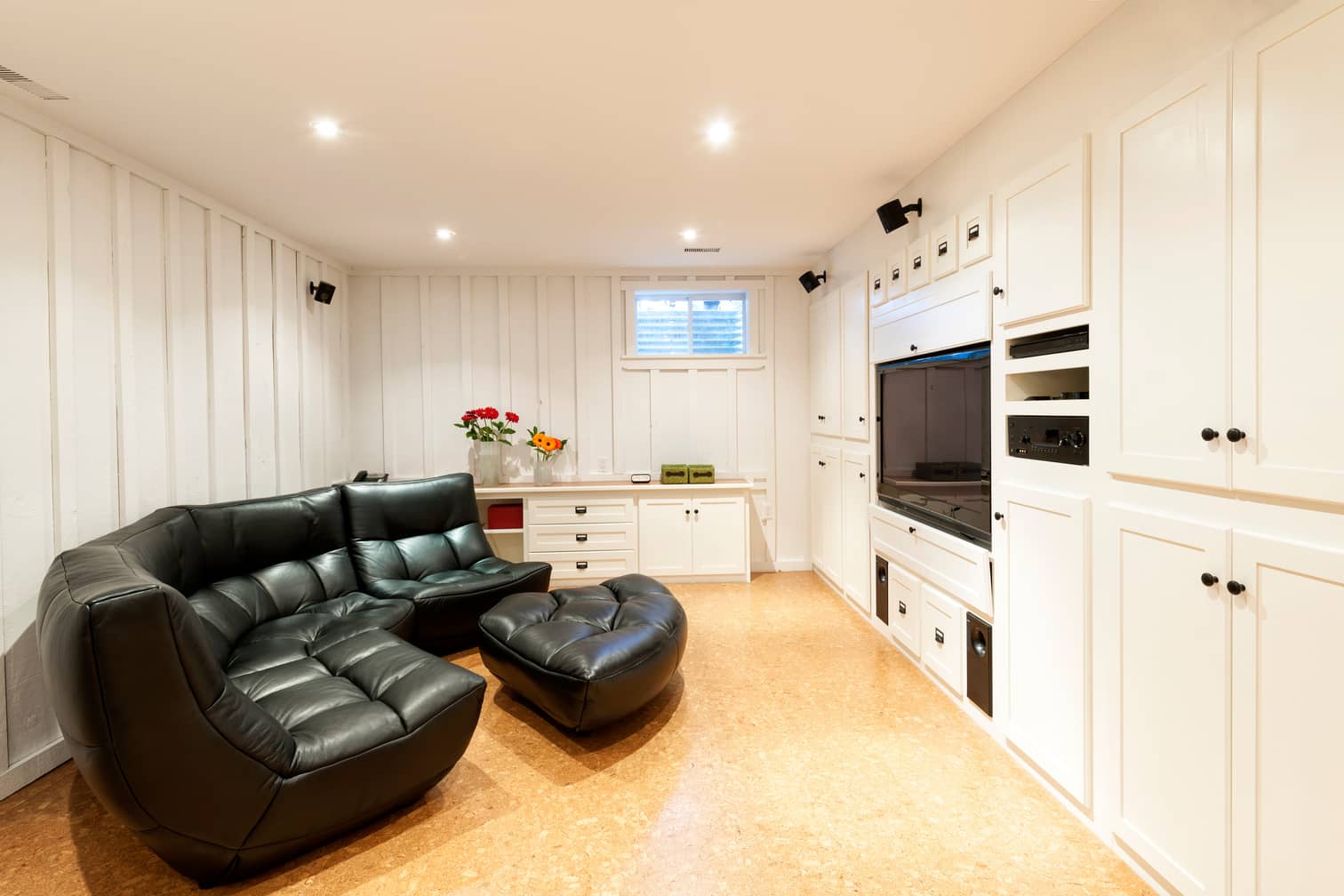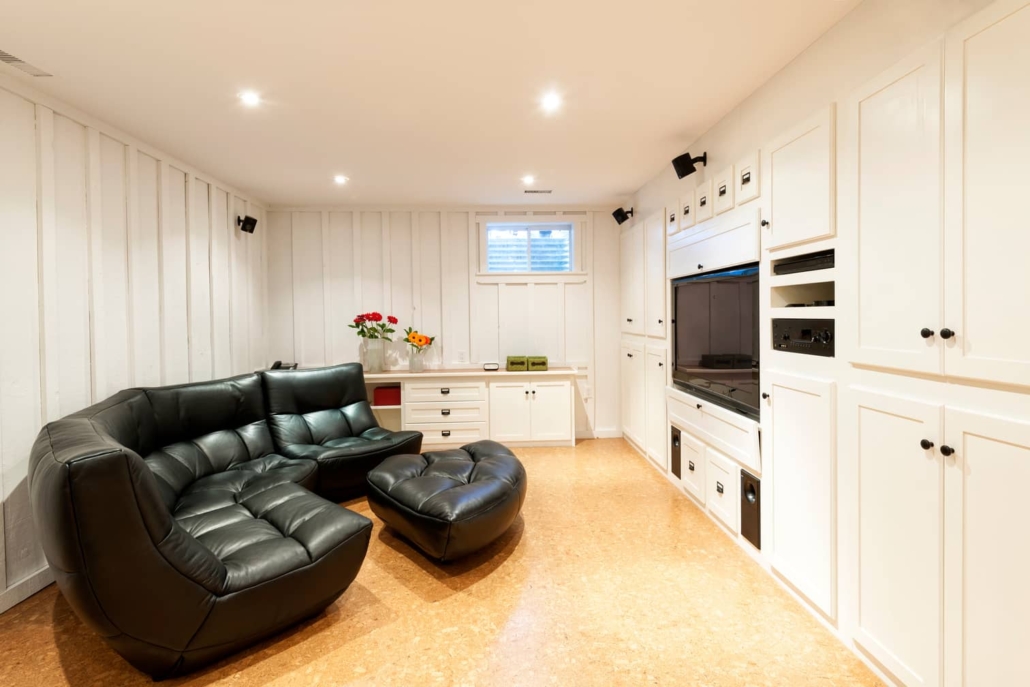 How Can I Use My Partial Basement?
Believe it or not, there are many functionalities of a partial basement. Let's take a look below at some ideas.
Laundry Room – Create a laundry space so you don't lose additional square footage in the home as the laundry room in the main living area, could become an additional closet space.
Office Space – Finishing the basement so that you can have a quiet office space to conduct your business is a great amenity.
Storage – Having additional storage space is always welcoming. It saves you from having to go up into the attic.
Video Game room – Turning this space into a game room allows your kids to keep the noise level under the home rather than throughout it.
Entertainment room – Adding a big screen tv or video wall to your finished basement and even a bar area for entertaining could be a nice break away from the usual grind in your main living area.
Other Recommended Maintenance
Now that you are aware of what a partial basement is, you can consider finishing the basement. Before you do that read up on how much it would cost to finish the basement. Depending on your needs and how you want the space to look will determine how much it will cost to take your empty open space and turn it into a nice living area.
Next, building a finished basement requires you to also have the proper air circulation. Make sure that you understand how to improve the air quality in your basement. If you ever want to enjoy a finished basement the air quality must be inviting. Homeowners don't want to spend all of their money on their basement finishing not to be able to enjoy it.
Lastly, be sure that your gutters are in good working condition. You wouldn't want to finish your basement and have the gutters not push the water runoff away from your home. Broken or improperly installed gutters could allow water to puddle up next to the foundation of your home. This would allow water to seep into your basement and cause a flood. No homeowner wants their new basement flooded.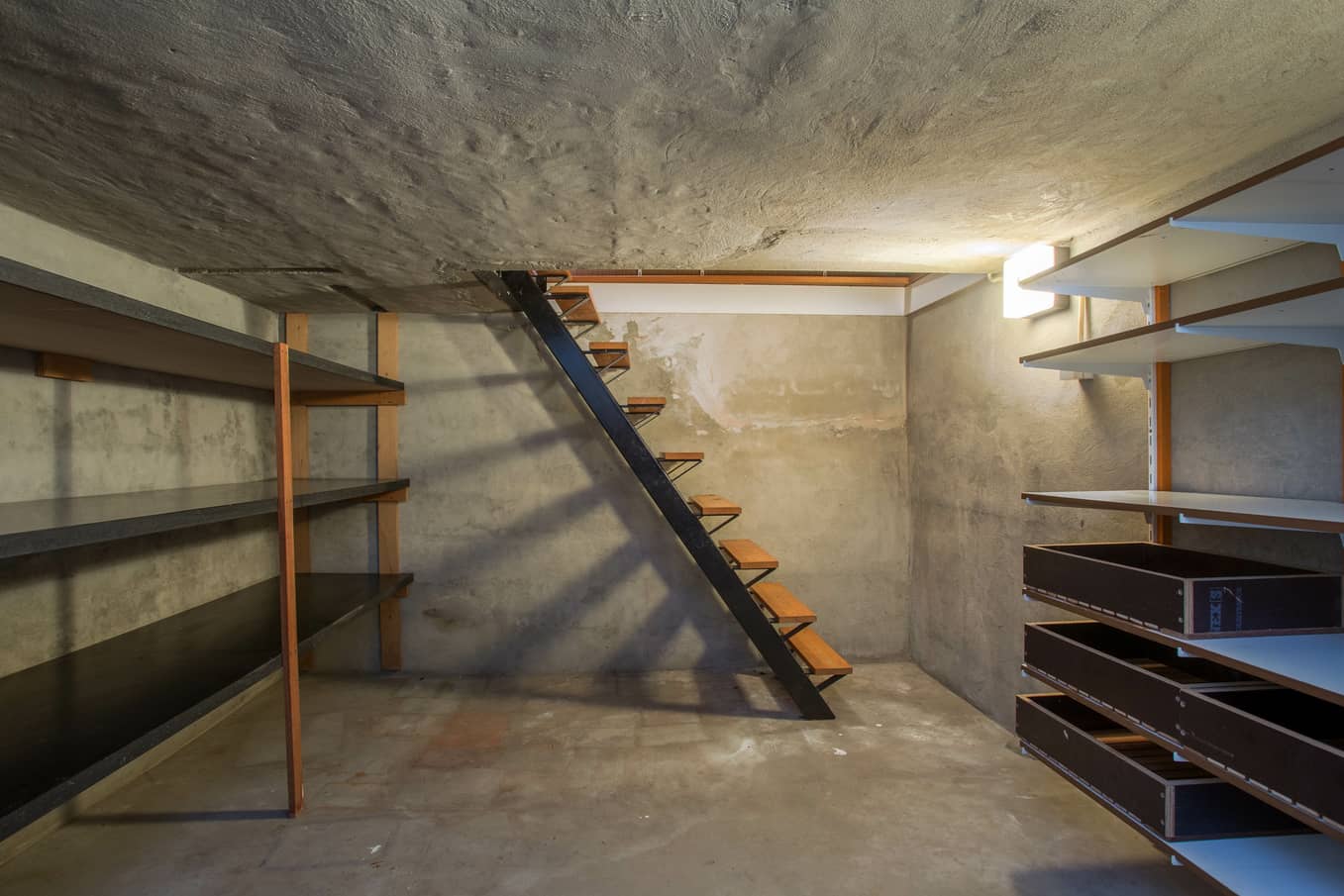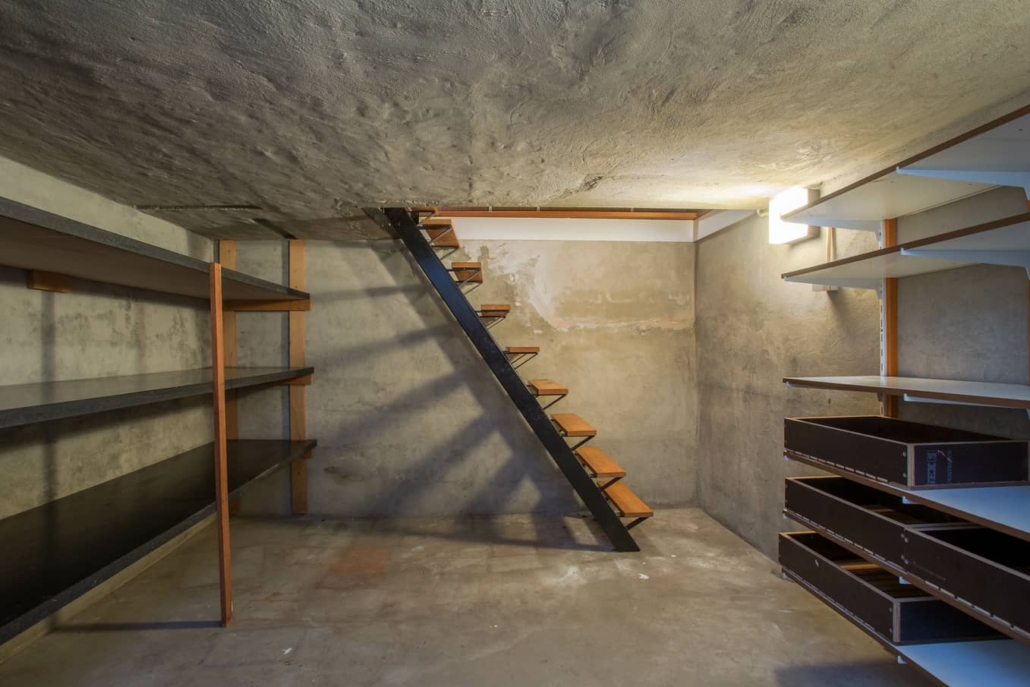 When Do I Call A Professional?
Call on a professional contractor if you are looking to build out your basement. Turning a partial basement into a great entertainment space or even a bedroom is a great way to increase the value of your home. Before you go out and spend a lot of money on finishing your basement, reach out to your local home inspection team. They will be able to inspect your partial basement for any maintenance concerns or foundational issues. Also, they can recommend a reputable professional contractor.
Conclusion
When it comes to a basement, first understand which type you have. Now that you have read about partial basements you can successfully read the builder's plans and structural makeup of your basement. Knowing how big the space is will allow you to design a nice finished basement. Also, knowing that you have a partial basement and not a full basement helps you design your drainage system away from the home better. Always make sure that the water runoff is flowing away from your foundation and basement. Call on your local home inspection team to ensure that your drainage system and sump pump are properly working to keep water away from your partial basement. Reach out to Heartland Inspections services in greater Minneapolis St. Paul and surrounding areas for your home inspection needs.
https://heartlandinspections.com/wp-content/uploads/2023/01/finsihed_basement_25.jpeg
958
1439
Heartland Inspections
https://heartlandinspections.com/wp-content/uploads/2023/03/Heartland-Logo-Navy-Background-2023-300x93.jpg
Heartland Inspections
2023-01-13 17:43:27
2023-01-13 17:43:28
What Is A Partial Basement?